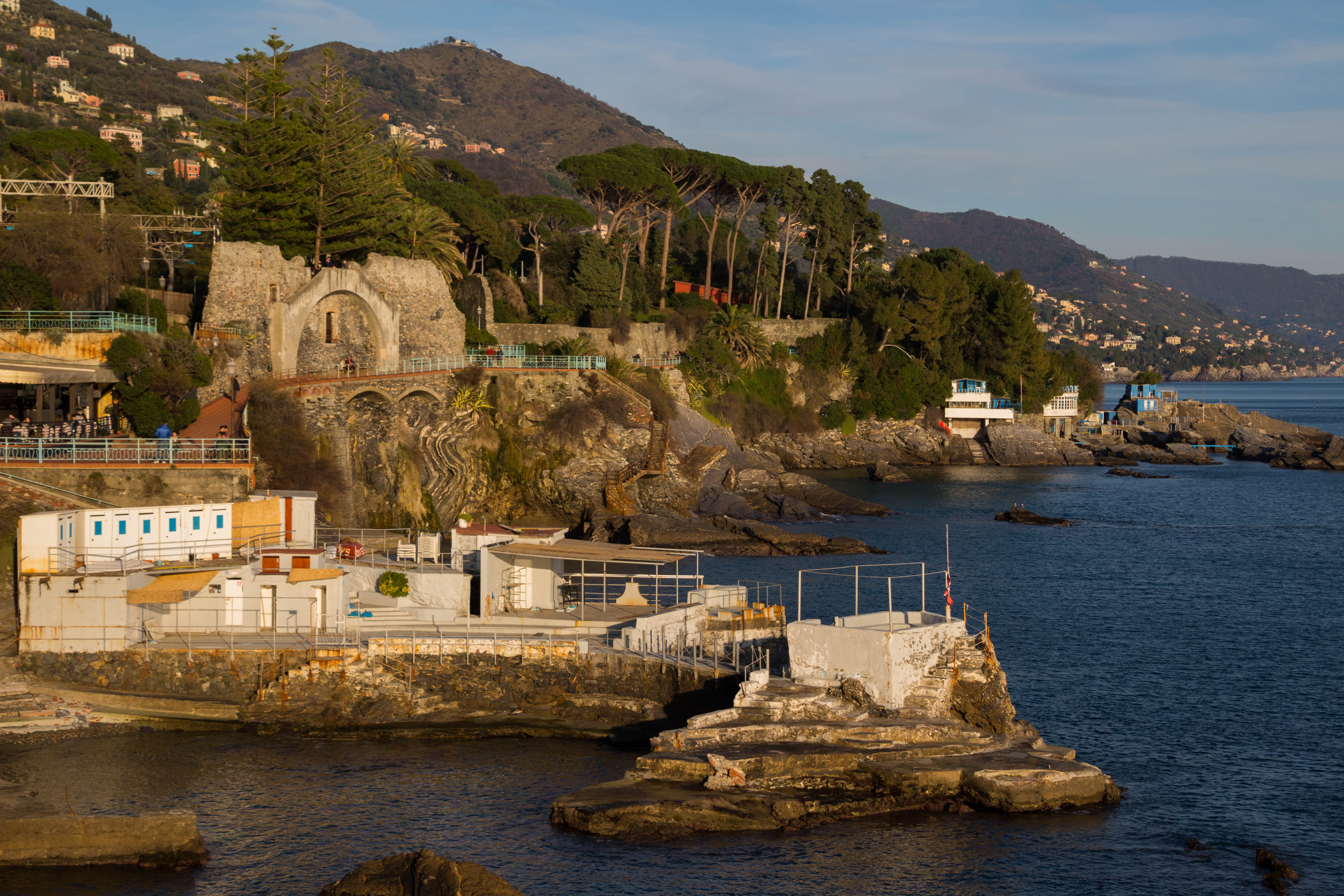 Photo by @mauribardi
Location
The school will take place in Genova Nervi, Italy. Nervi is a former fishing village, now a suburb of Genoa. Nervi is 7 km east of central Genoa. Genova is the capital of Liguria, stretching along the bay of the same name from Nervi to the east as far as Voltri to the west.
The pride of Nervi is the sea promenade, a 2 km walkway along the cliffs. The stunning views make it one of Italy's most beautiful promenades. Nervi is also well known for its Parchi, a park of about 22 acres (9 hectares) created from the gardens of the Villa Grimaldi, Villa Groppallo, and Villa Serra. It has typical Mediterranean plant species and many exotic species.
Genoa's old town district (reachable by local train, by bus, as well as by boat) is one of the largest in Europe, and hosts some remarkable artistic and architectural treasures, including the Palazzi dei Rolli, fifty or so homes of the aristocracy entered on the UNESCO World Heritage List.
In addition to offering a wealth of cultural attractions, Genova is a fascinating destination for tourists, with its scenic vantage points, sea promenades, aristocratic villas and of course the Riviera to the east and west, both easy to reach: Portovenere and Le Cinque Terre (also UNESCO World Heritage Sites), Portofino and Camogli to the east and Alassio, Sanremo, Bordighera to the west.
Venue
The school will take place in Collegio Emiliani, Genova Nervi. Collegio Emiliani (yellow building in the home page picture) is a college directly situated on the sea in the westmost end of Nervi. Both the classes and the accommodation for students will be inside the Collegio. 
Many nearby hotels in Nervi provide alternative accommodations.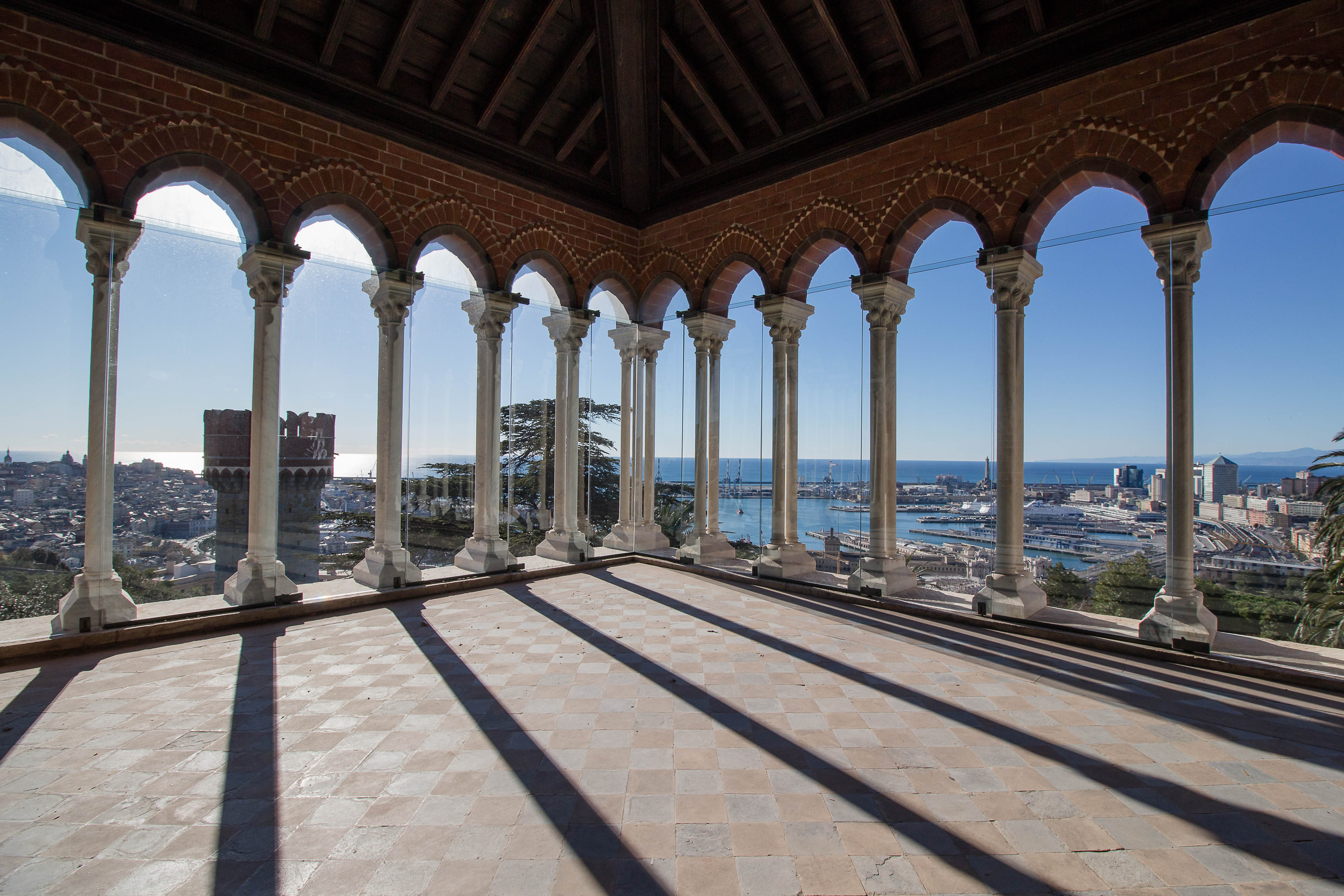 Photo by @mauribardi
About Genoa
Genoa Isn't Rome or Florence.
That's Part of Its Charm.
The author has prowled the streets of the Italian city for over 15 years, wondering the whole time why there are so few other people doing the same thing.