WELCOME PARTY, Monday September 4, 19:30 - Piscina Groppallo, Nervi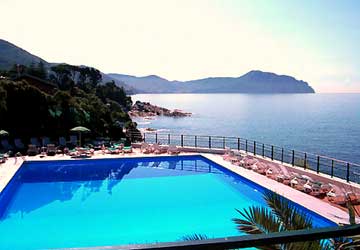 Informal welcome party and get-together at the Nervi swimming pool, directly on the sea promenade.
We will enjoy some snacks & drinks at sunset. Don't forget your swimsuit!
Address: Passeggiata Anita Garibaldi, 17, 16167 Genova GE 
Meeting Point: Collegio main entrance 19:15
EXCURSION, Wednesday September 6, 12:15 - Whale watching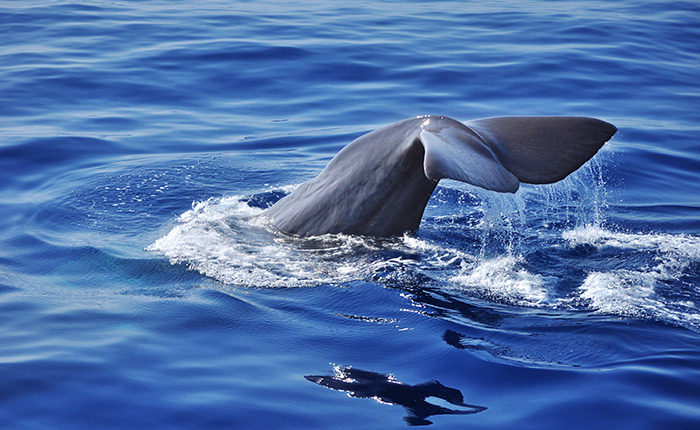 We will leave by boat from the small port in Nervi, we will pass by the great port of Genova and we will reach, after about 30 minutes of sailing, areas where the ocean floor is about 1000 to 1500 meters deep and the likelihood of a sighting increases by leaps and bounds. There will be a marine biologist on board to comment on the sightings, identify the species, provide information and acquire research data.
At the end of the excursion we will arrive in Genova old harbor, and we will have some free time to explore Genova old center. 
Address: Porticciolo di Nervi, 16167 Genova GE
Meeting Point: Collegio main entrance 12:00
SOCIAL DINNER, Wednesday September 6, 20:00 - Terrazze di Palazzo Ducale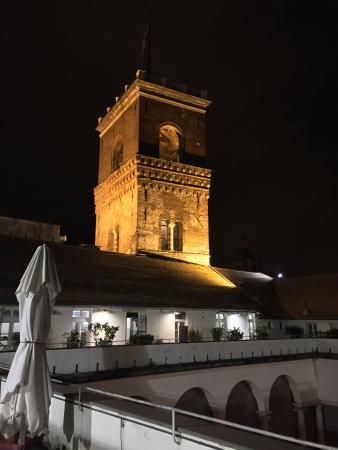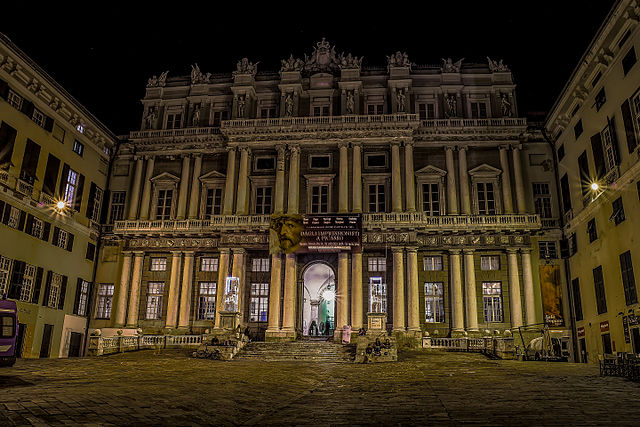 Social dinner at Le Terrazze del Ducale, on the terrace of Palazzo Ducale, offering a spectacular aerial view of Genova old center.
Palazzo Ducale, which was regarded as the seat of power of the Republic and the Doge's residence, was built during the flourishing period of the Republican history of the city (13th-14th centuries). The medieval structure however disappeared with the works carried out during the 16th century; the Palace acquired a new appearance which would represent more fittingly the new oligarchic Republic. 
Address: Palazzo Ducale - Piazza Giacomo Matteotti, 9, 16123 Genova GE 
Meeting Point: Palazzo Ducale Main Entrance on Piazza Matteotti 19:45
Further information about Genoa Old Center with some proposed itineraries are available here.
IMPORTANT: Please always wear your badge since it works as a ticket for all the provided social events.